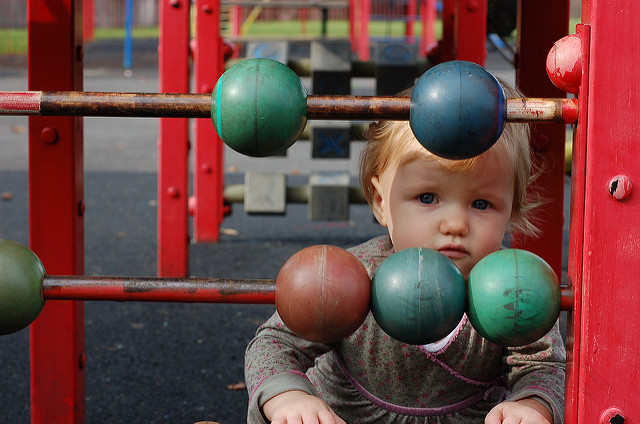 In business and in life, one of the biggest choices is what to do next.  Sounds simple, but it's not.
The decision has many facets and drives many questions, for example:  Does it fit with core competence? Does it fit with the brand? How many will we sell? What will the market look like after it's launched? Do we have what it takes to pull it off?
These questions then explode into a series of complex financial analyses like – return on investment, return on capital, return on net assets (and all its flavors) and all sorts of yet-to-be created return on this's and that's.  This return business is all about the golden ratio – how much will we make relative to how much it costs.  All the calculations, regardless of their name, are variations on this theme. And all suffer the same fundamental flaw – they are based on an artificial system of financial accounting.
To me, especially when working in new territory, we must transcend the self-made biases and limitations of GAAP and ask the bedrock question – Is it worth it?
In the house of cards of our financial accounting, worth equals dollars. Nothing more, nothing less.  And this simplistic, formulaic characterization has devastating consequence.  Worth is broader than profit, it's nuanced, it's philosophical, it's about people, it's about planet. Yet we let our accounting systems lead us around by the nose as if people don't matter, like the planet doesn't matter, like what we stand for doesn't matter. Simply put, worth is not dollars.
The single-most troubling artifact of our accounting systems is its unnatural bias toward immediacy.  How much will we make next year? How about next quarter? What will we spend next month? If we push out the expense by a month how much will we save? What will it do to this quarter's stock price? It's like the work has no validity unless the return on investment isn't measured in days, weeks or months. It seems the only work that makes it through the financial analysis gauntlet is work that costs nothing and returns almost nothing. Under the thumb of financial accounting, projects are small in scope, smaller in resource demands and predictable in time.  This is a recipe for minimalist improvement and incrementalism.
What about the people doing the work? Why aren't we concerned they can't pay their mortgages? Why do we think it's okay to demand they work weekends? Why don't we hold their insurance co-pays at reasonable levels? Why do we think it's okay to slash our investment in their development? What about their self-worth? Just because we can't measure it in a financial sense, don't we think it's a liability to foster disenchantment and disengagement? If we considered our people an asset in a financial accounting sense, wouldn't we invest in them to protect their output? Why do we preventive maintenance on our machines but not our people?
When doing innovative work, our financial accounting systems fail us. These systems were designed in an era when it was best to increase the maturity of immature systems.  But now that our systems are mature, and our objective is to obsolete them, our ancient financial accounting systems hinder more than help. The domains of reinvention and disruption are dominated by judgement, not rigid accounting rules.  Innovation is the domain of incomplete data and uncertain outcomes and not the domain of debits and credits.
Profit is important, but profit is a result.  Financial accounting doesn't create profit, people create profit. And the currency of people are thoughts, feelings and judgement.
With innovation, it's better to create the conditions so people believe in the project and are fully engaged in their work. With creativity, it's better to have empowered people who will move mountains to do what must be done. With work that's new, it's better to trust people and empower them to use their best judgement.
Image credit – Jeremy Tarling