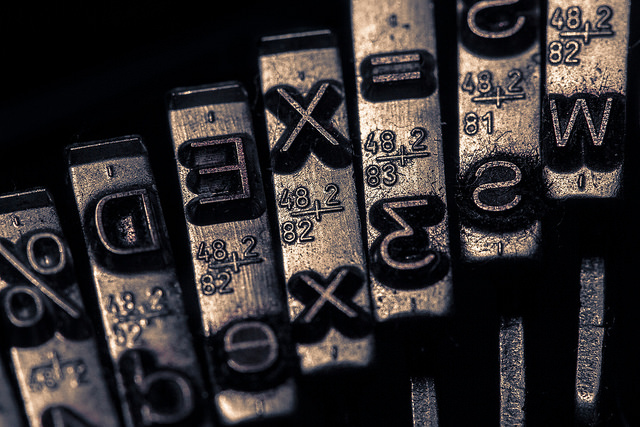 Today marks seven years of weekly blog posts.  Here's what I've learned so far:
When you can write about anything, what you choose tells everyone what you're about.
Sometimes you've got to start writing to figure out what you have to say.
Some people think semicolons are okay; others don't like to show off.
When you don't want to write and you write anyway, you feel good when you're done.
Use short sentences. Use fewer words.
Writing is the best way to learn you don't know what you're talking about.
Writing is a good way to have a deep conversation with yourself.
Worrying about what people will think is the surest way to write like crap.
Writing improves by writing.
When the topic comes slowly, start writing. And when the words don't come at all, repeat.
If you don't know what you are talking about before you start writing, no worries. You'll know when you're done.
When you have nothing to say it's because what you have to say is too personal share.
For me, writing is learning.
Image credit David Kutschke