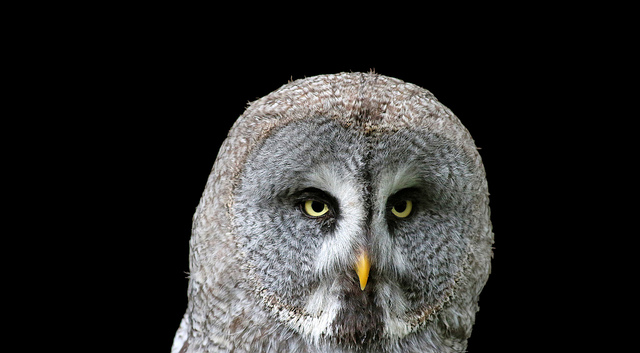 Today's work is complicated with electronic and mechanical subsystems wrapped in cocoons of software; coordination of matrixed teams; shared resources serving multiple projects; providing world class services in seventeen languages on four continents. And the complexity isn't limited to high level elements.  There is a living layer of complexity growing on all branches of the organization right down to the leaf level.
Complexity is real, and it complicates things.  To run projects and survive in the jungle of complexity it's important to know how to put the right pieces together and provide the right answers.  But as a leader it's more important to slash through the complexity and see things as they are.  And for that, it's more important to know how ask diabolically simple questions (DSQ).
Project timelines are tight and project teams like to start as soon as they can.  Too often teams start without clarity on what they're trying to achieve.  At these early stages the teams make record progress in the wrong direction.  The leader's job is to point them in the right direction, and here's the DSQ to set them on their way: What are you trying to achieve?
There will likely be some consternation, arm waiving and hand wringing.  After the dust settles, help the team further tighten down the project with this follow-on DSQ:  How will you know you achieved it?
For previous two questions there are variants that works equally well for work that closer to the fuzzy front end: What are you trying to learn? and How will you know you learned it?
There is no such thing as a clean-sheet project and even the most revolutionary work builds on the existing system.  Though the existing business model, service or product has been around for a long time, the project team doesn't really know how it works.  They know they should know but they're afraid to admit it. Let them off the hook with this beauty: How does it work today?
After the existing system is defined with a simple block diagram (which could take a couple weeks) it's time to help the project team focus their work.  The best DSQ for the job: How is it different from the existing system?  If the list is too long there's too much newness and if it's too short there's not enough novelty.  If they don't know what's different, ask them to come back when they know.
After the "what's different" line of questioning, the team must be able to dive deeper.  For that it's time one of the most powerful DSQs in the known universe: What problem are you trying to solve? Expect frustration and complicated answers.  Ask them to take some time and for each problem describe it on a single page using less than ten words.  Suggest a block diagram format and ask them to define where and when the problem occurs.  (Hint: a problem is always between two components/elements of the system.)  And the tricky follow-on DSQ: How will you know you solved it? No need to describe the reaction to that one.
Though not an exhaustive list, here are some of my other favorite DSQs:
Who will buy it, how much will they pay, and how do you know?
Have we done this before?
Have you shown it to a real customer?
How much will it cost and how do you know?
Whose help do we need?
If the prototype works, will we actually do anything with it?
Diabolically simple questions have the power to heal the project teams and get them back on track.  And over time, DSQs help the project teams adopt a healthy lifestyle.  In that way, DSQs are like medicine – they taste bad but soon enough you feel better.
Image credit – Daniela Hartmann