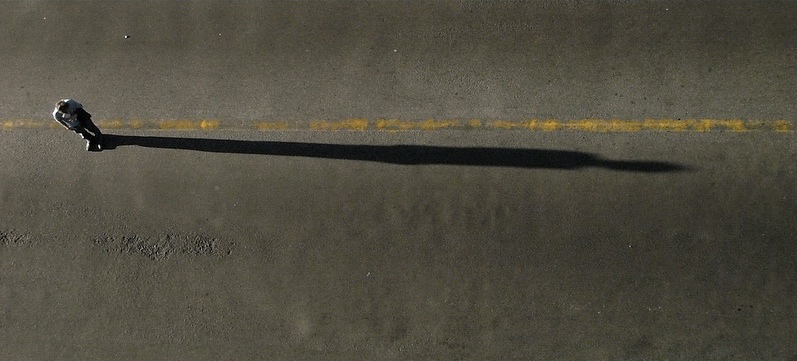 I've had some great teachers in my life, and I'm grateful for them.  They taught me their hard-earned secrets, their simple secrets.  Though each had their own special gifts, they all gave them in the same way – they asked the simplest questions.
Today's world is complex – everything interacts with everything else; and today's pace is blistering – it's tough to make time to understand what's really going on.  To battle the complexity and pace, force yourself to come up with the simplest questions.  Here are some of my favorites:
For new products:
Who will buy it?
What must it do?
What should it cost?
For new technologies:
What problem are you trying to solve?
How will you know you solved it?
What work hasn't been done before?
For new business models:
Why are you holding onto your decrepit business model?
For problems:
Can you draw a picture of it on one page?
Can you make it come and go?
For decisions:
What is the minimum viable test?
Why not test three or four options at the same time?
For people issues:
Are you okay?
How can I help you?
For most any situation:
These questions are powerful because they cut through the noise, but their power couples them to fear and embarrassment – fear that if you ask you'll embarrass someone.  These questions have the power to make it clear that all the activity and hype is nothing more than a big cloud of dust heading off in the wrong direction. And because of that, it's scary to ask these questions.
It doesn't matter if you steal these questions directly (you have my permission), twist them to make them your own, or come up with new ones altogether.  What matters is you spend the time to make them simple and you summon the courage to ask.
Image credit — Montecruz Foto.
2 Responses to "Summoning The Courage To Ask"