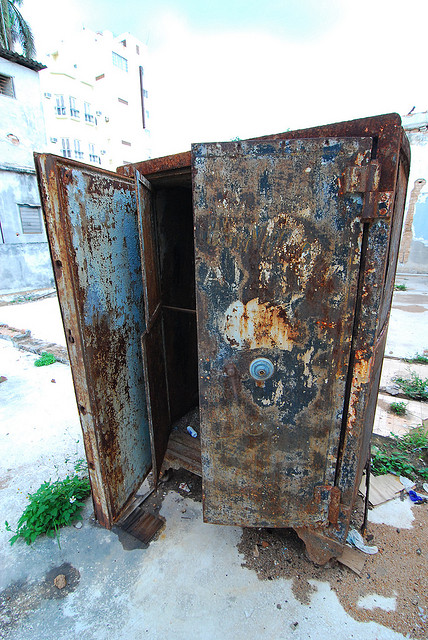 It's harder than ever to innovate, and getting harder.
The focus on growth can be empowering, but when coupled with signed-in-blood accountability, empowering turns to puckering.  It's an unfair double-bind. Damned if you try something new and it doesn't work, and damned if you stay the course and don't hit the numbers.  The most popular approach seems to be to do more of what worked.  A good approach, but not as good as it's made out to be.
Doing more of what worked is good, and it works.  But it can't stand on its own.  With today's unreasonable workloads, every resource is fully booked and before doing more of anything, you've got to do less of something else.  'More of what worked' must walk hand-in-hand with 'Stop what didn't work.'  Without stopping, without freeing up resources, 'more of what worked' is insufficient and unsustainable.
But even the two together are insufficient, and there's a much needed third leg to stabilize the stool – 'starting new work.'  Resources freed by stopping are allocated to starting new work, and this work, also known as innovation, is the major source of growth.
'More of what worked' is all about productivity – doing more with the same resources; and so is 'stopping what didn't work' – reclaiming and reallocating ineffective resources. Both are important, but more importantly – they're not innovation.
As you're well aware, the rules are changing faster than ever, and at some point what worked last year won't work this year. The only way to stay ahead of a catastrophe is to make small bets in unproven areas.  If the bets are successful, they turn into profitable innovation and growth. But the real value is the resiliency that comes from the ritualistic testing/learning cycles.
Going all-in on what worked last year is one of the riskiest bets you can make.