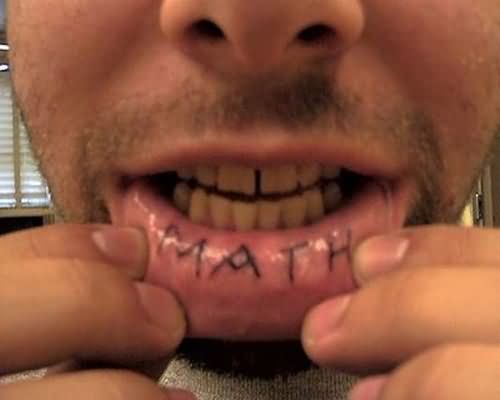 Engineering is more important than manufacturing – without engineering there is nothing to make, and engineering is more important than marketing – without it there is nothing to market.
If I could choose my competitive advantage, it would be an unreasonably strong engineering team.
Ideas have no value unless they're morphed into winning products, and that's what engineering does. Technology has no value unless it's twisted into killer products. Guess who does that?
We have fully built out methodologies for marketing, finance, and general management, each with all the necessary logic and matching toolsets, and manufacturing has lean. But there is no such thing for engineering. Stress analysis or thermal modeling? Built a prototype or do more thinking? Plastic or aluminum? Use an existing technology or invent a new one? What new technology should be invented? Launch the new product as it stands or improve product robustness? How is product robustness improved? Will the new product meet the specification? How will you know? Will it hit the cost target? Will it be manufacturable? Good luck scripting all that.
A comprehensive, step-by-step program for engineering is not possible.
Lean says process drives process, but that's not right. The product dictates to the factory, and engineers dictate the product. The factory looks as it does because the product demands it, and the product looks as it does because engineers said so.
I'd rather have a product that is difficult to make but works great rather than one that jumps together but works poorly.
And what of innovation? The rhetoric says everyone innovates, but that's just a nice story that helps everyone feel good. Some innovations are more equal than others. The most important innovations create the killer products, and the most important innovators are the ones that create them – the engineers.
Engineering as a cost center is a race to the bottom; engineering as a market creator will set you free.
The only question: How are you going to create a magical engineering team that changes the game?
2 Responses to "Engineering Will Carry the Day"