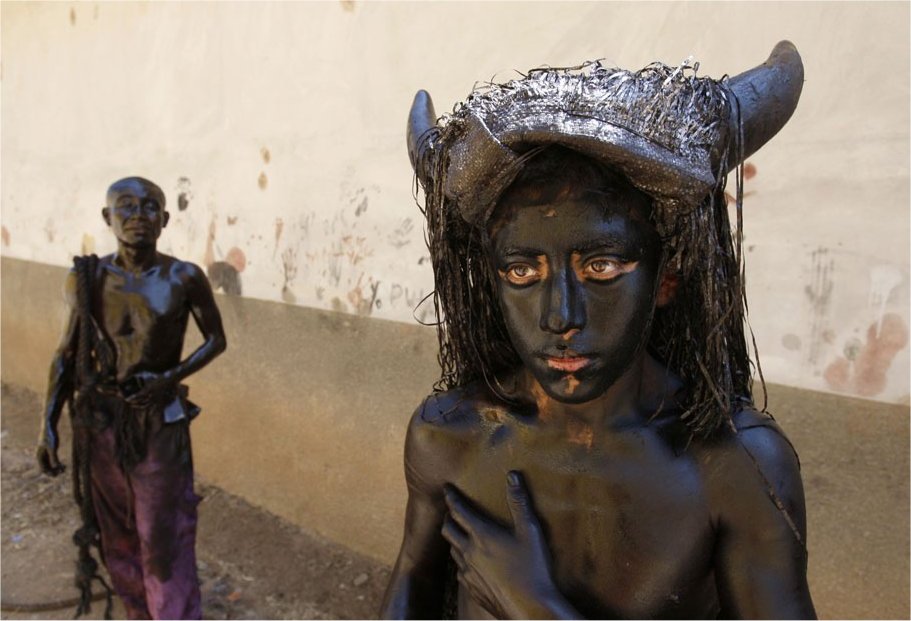 We've been sufficiently polluted by lean and Six Sigma, and it's time for them to go.
Masquerading as maximizers, these minimizers-in-sheep's-clothing have done deep harm. Though Six Sigma is almost dead (it's been irrelevant for some time now), it has made a lasting mark. Billed as a profit maximizer, it categorically rejects maximization. In truth, it's a variation minimizer and difference reducer.  If it deviates, Six Sigma cuts its head off. Certainly this has a place in process control, but not in thinking control. But that's exactly what's happened. Six Sigma minimization has slithered off the manufacturing floor and created a culture of convergence. If your thinking is different, Six Sigma will clip it for you.
Lean is worse. All the buzz around lean is about maximizing throughput, but it doesn't do that. It minimizes waste. But far worse is lean's standard work. Minimize the difference among peoples' work; make them do it the same; make the factory the same, regardless of the continent. All good on the factory floor, but lean's minimization mania has spread like the plague and created a culture of convergence in its wake. And that's the problem – lean's minimization-standardization mantra has created a culture of convergence. If your thinking doesn't fit in, lean will stomp it into place.
We need maximization at the expense of minimization, and divergence before convergence. We need creativity and innovation. But with Six Sigmaphiles and lean zealots running the show, maximization is little understood and divergence is a swear.
First we must educate on maximization. Maximization creates something that had not existed, while minimization reduces what is. Where Six Sigma minimization converges on the known right answer, creativity and innovation diverge to define a new question. The acid test: if you're improving something you're minimizing; if you're inventing something you're maximizing.
Like with He Who Shall Not Be Named, it's not safe to say "diverge" out loud, because if you do, the lean Dementors will be called to suck out your soul. But, don't despair – the talisman of guided divergence can save you.
With guided divergence, a team is given a creatively constructed set of constraints and very little time (hours) to come up with divergent ideas. The constraints guide the creativity (on target), and the tight timeline limits the risk – a small resource commitment. (Though counterintuitive, the tight timeline also creates remarkable innovation productivity.) Done in sets, several guided divergence sessions can cover a lot of ground in little time.
And the focused/constrained nature of guided divergence appeals to our minimization bias, and makes it okay to try a little divergence. We feel safe because we're deviating only a little and only for a short time.
Lean and Six Sigma have served us well, and they still have their place. (Except for Six Sigma.) But they must be barred from creativity sessions and front end innovation, because here, divergence carries the day.
5 Responses to "Guided Divergence"