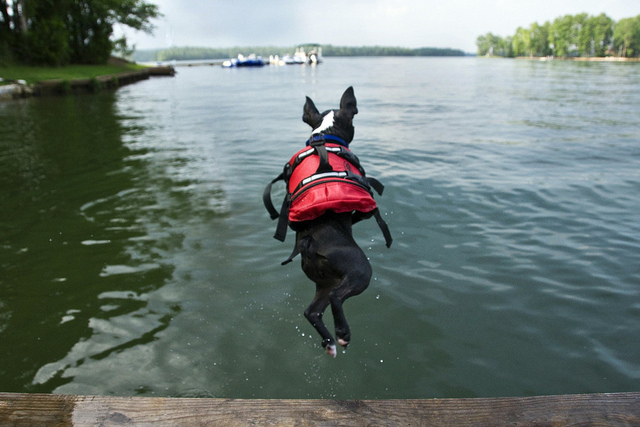 Today's answer to everything is process and tools. Define the desired outcome; create the process; create the tools.  Problem solved.
But if the desired outcome is lasting change, deterministic processes and static tools won't get us there.  Lasting change comes from people and their behavior.
Going forward, instead of creating process, create an environment of trust so people will investigate the unfamiliar; and instead of creating tools, create time – time for people to prototype the unfamiliar.