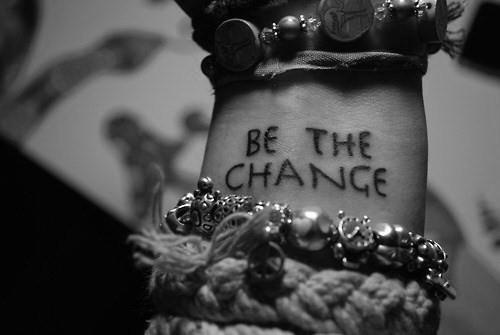 Today is a celebration – three years of Shipulski On Design!
I get lot's of great feeback, but the best is when you tell me my writing touched you and helped you do your work differently. You may see this as my gift to you, but I see it as your gift to me.
Thank you for reading and commenting.
Below are some highlights for 2012:
Accomplishments in 2012
Third year of weekly blog posts without missing a beat or repeating (203 posts in total).
Second year of daily tweets – 1520 in all (@mikeshipulski).
Top 40 Innovation Bloggers – Innovation Excellence, the web's top innovation site.
Sixth consecutive year as Keynote Speaker at International Forum on DFMA.
Started Pinterest page – cool engineering pictures  and video content – (ShipOnDesign).
Third year of LinkedIn working group – Systematic DFMA Deployment.
Second year writing a column for Assembly Magazine (6 columns this year).
Top 5 Posts
I look forward to a great year 4.
9 Responses to "Celebrating Three Years of Shipulski On Design"