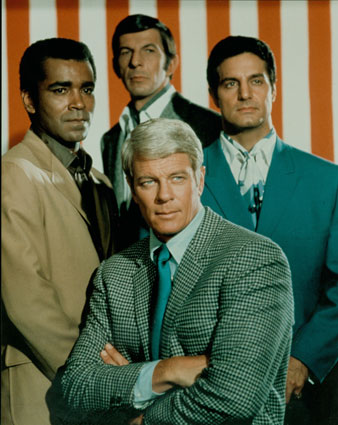 Whether it's a top-down initiative or a bottom-up revolution, your choice will make or break it.
When you have the inspiration for a bottom-up revolution, you must be brave enough to engage your curiosity without self-dismissing. You'll feel the automatic urge to self-reject – that will never work, too crazy, too silly, too loony – but you must resist. (Automatic self-rejection is the embodiment of your fear of failure.) At all costs you must preserve the possibility you'll try the loony idea; you must preserve the opportunity to learn from failure; you must suspend judgment.
Now it's time to tell someone your new thinking. Summon the next level of courage, and choose wisely. Choose someone knowledgeable and who will be comfortable when you slather them with the ambiguity. (No ambiguity, no new thinking.) But most importantly, choose someone who will suspend judgment.
You now have critical mass – you, your partner in crime, and your bias for action. Together you must prevent the new thinking from dying on the vine. Tell no one else, and try it. Try it at a small scale, try it in your garage. Fail-learn-fail until you have something with legs. Don't ask. Suspend judgment, and do.
And what of top down initiatives? They start with bottom-up new thinking, so the message is the same: suspend judgment, engage your bias for action, and try it. This is the precursor to the thousand independent choices that self-coordinate into a top-down initiative.
New thinking is a choice, and turning it into action is another. But this is your mission, if you choose to accept it.
I will be holding a half-day Workshop on Systematic DFMA Deployment on June 13 in RI. (See bottom of linked page.)  I look forward to meeting you in person.