October 19th, 2011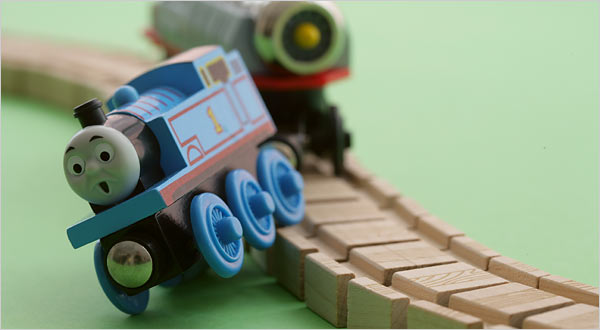 When was the last time you:
a
Did real kid stuff with kids?
Got real dirt on your knees?
Went for a walk, simply to walk?
Went outside and counted the stars?
Shut your eyes and listened to birds?
Spent seven days with just your spouse?
Traveled to meet an old friend face-to-face?
Sat quietly in your favorite spot for an hour?
a
What does that say?

Posted in
Uncategorized
4 Responses to "Off Track"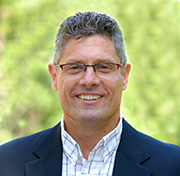 Mike Shipulski