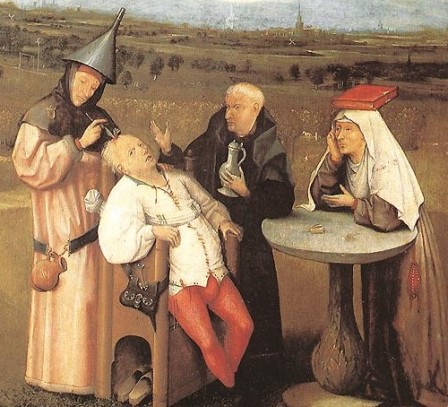 A recent article written by Leslie Gordon of Machine Design.
You have probably seen it yourself: images of Chinese workers toiling in mud-floored factories, each feeding a separate punch press, as if part and parcel of a living, progressive die. The lure of this cheap labor has sent many U.S. manufacturers scrambling overseas to cut production costs.
Although design-for-manufacturing tools that would have made this exodus unnecessary have been around for more than 20 years, companies continue to overlook them, says Mike Shipulski, chief engineer of plasma-cutter manufacturer Hypertherm, hypertherm.com, Hanover, N.H. "Companies are sticking their heads in the sand. Many U.S. firms have become too entrenched in doing things the same way. For example, a typical product-cost breakdown shows material to be the largest cost at about 72%. Overhead is around 24% and labor is only about 4%. The question becomes, why continue to move manufacturing to so-called 'low-cost countries' to chase 50% labor reductions for a whopping 2% cost reduction? And it's sillier than that because companies don't account for cost increases in shipping and quality control."
The problem is that companies neglect to efficiently account for cost during the design side of product development….
One Response to "Cure for offshoring: The design side of product development, from Machine Design"